The Root of Happiness is Altruism
"The principle moral practice of concern for happiness of other human beings"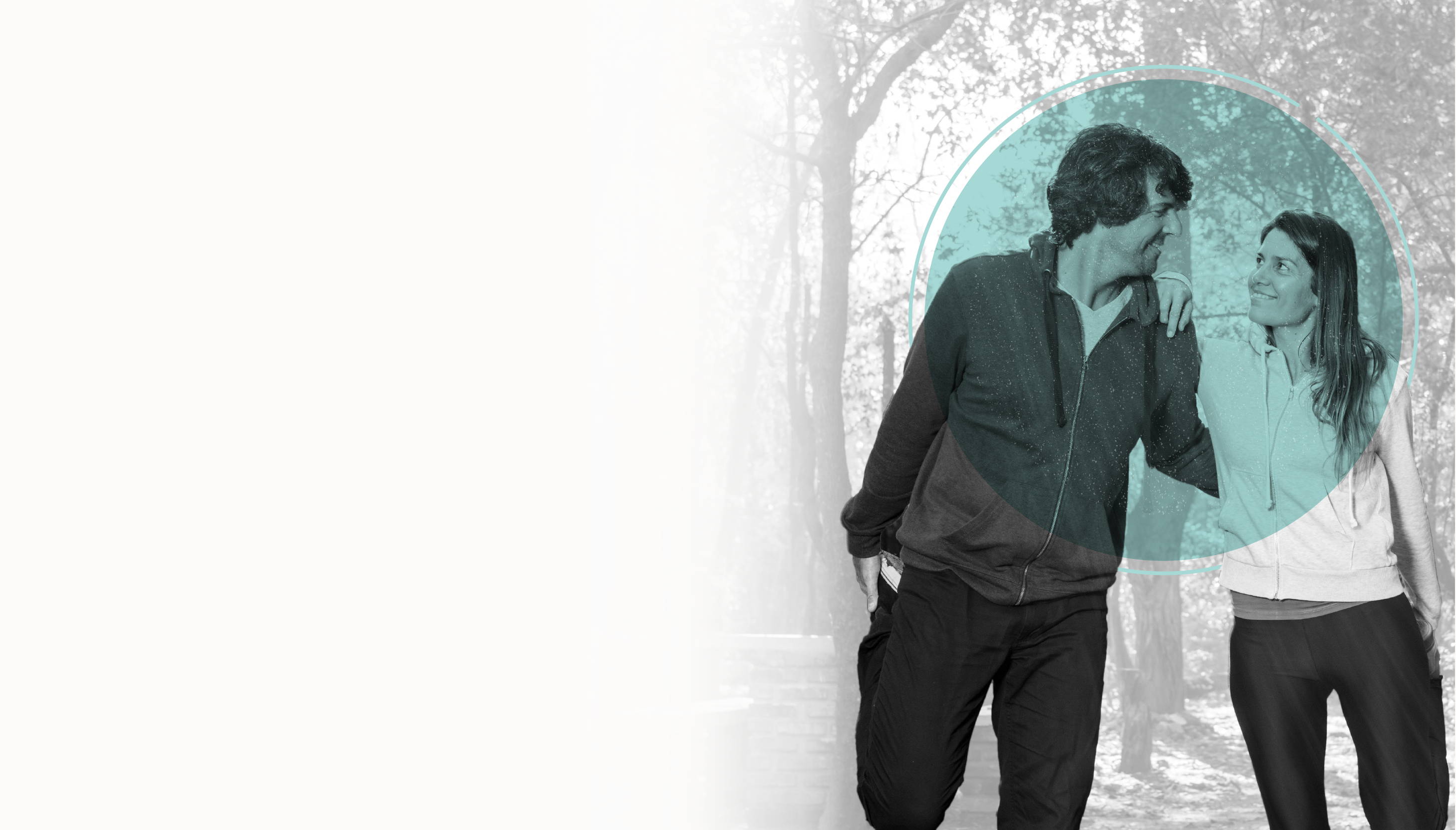 "Finally, a full spectrum tincture that taste GREAT 🤤 This cinnamon taste like that big red gum, ha! I take it in the evening before I kick on Netflix and basically melt into the couch. Super relaxed!"
Keith D.  -  3 Feb 2021, 7:43 pm
"First off, this tincture is delicious. Reminds me of the creamsicle popsicles as a child. I'll be ordering more of this before I run out so I don't have to go without! The 1,500mg is my jam because it's the perfect dose for me at 50mg per serving."
Sarah H.  - 03 March 2021, 4:33 pm
"I personally prefer gummies over anything else and these mixed berry gummies were delicious. No CBD after taste like other companies I've tried in the past. I subscribed 😊 "
Robert W.  -  15 Feb 2021, 11:13 am
60 GUMMIES | 20MG CBD PER GUMMY
ORGANICALLY GROWN NON-GMO HEMP
USA MADE & USA 3RD PARTY LAB TESTED
FREE OF CHEMICAL SOLVENTS AND GROWN TO PRODUCE HIGH LEVELS OF CBD